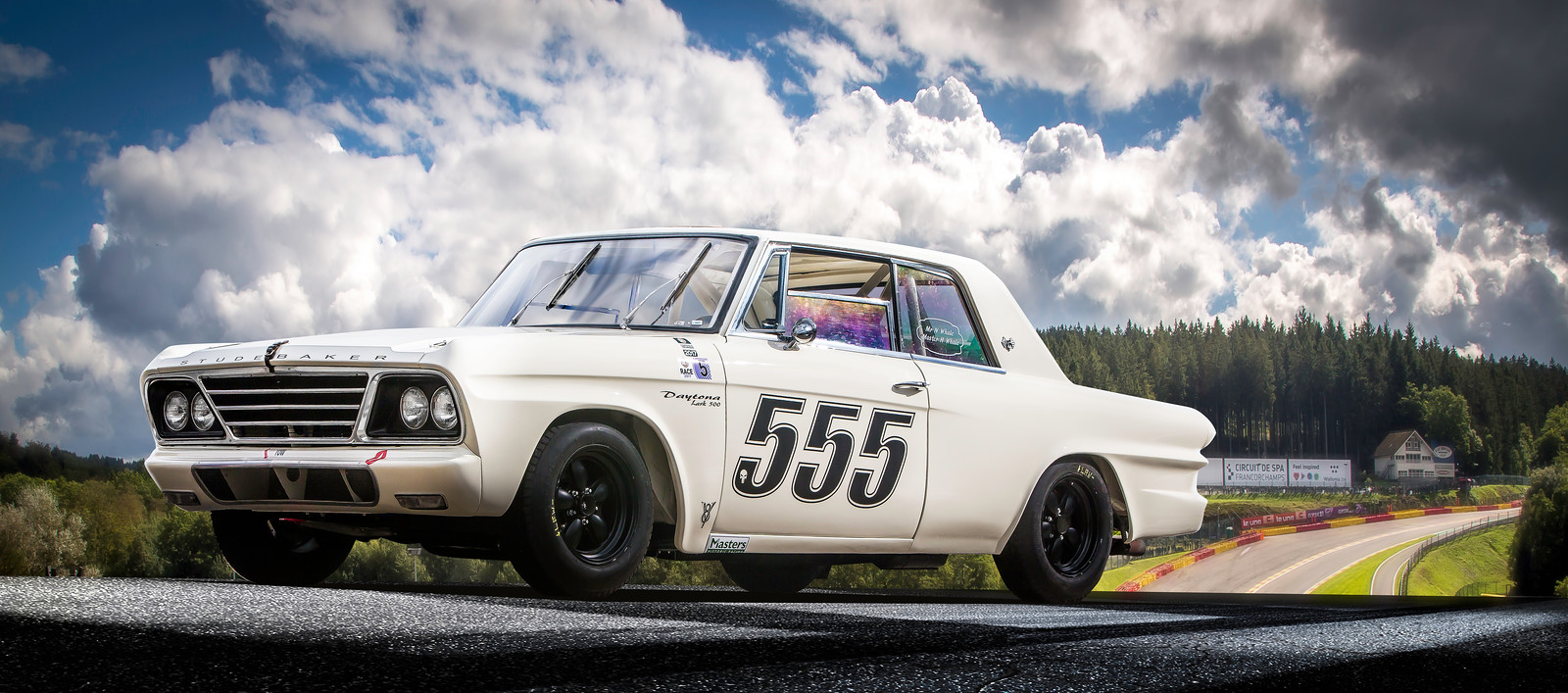 Formed in 2011, Silverstone Auctions is a world-class, specialist auction house for the sale of classic cars, modern supercars, all types of competition cars, modern and historic motorcycles as well as automotive memorabilia.
They hold the exclusive automotive auction rights for Silverstone circuit and host sales as stand-alone events as well as an integrated element of some of Europe's biggest motorsport events such as the Silverstone Classic Festival.
In addition to our sales at the circuit, we also host a number of auctions each year at other major classic car events including the NEC Classic Motor Show, Race Retro and Salon Privé.
At Silverstone Auctions we take pride in selecting the very best of breed vehicles for our sales which not only attracts buyers from around the world, but has already helped us achieve a number of record-breaking auction prices on behalf of our vendors.
We are committed to providing the best possible service for both buyers and vendors alike, so if you'd like to know more about buying or selling a classic vehicle with Silverstone Auctions, call us today on +44(0)1926 691141.
Portrait, Sport and Commercial Phtographer – Limited edition T-Shirts and Prints
Crown Conservatories, Windows & Doors
Crown is a well established, family run, Milton Keynes business which has hand crafted its reputation for providing high quality conservatories, windows and doors, at great prices.
Crown is a name you can rely on in an industry which is here today and gone tomorrow. We're here to stay.
Our company ethos is to provide great products, service and always put our customers first.
Whether you are an trade installer looking to buy cheap double glazing, an experienced DIYer or just looking for some friendly advice, we're more than happy to help.
Crown are experts in windows, doors and conservatories of all types, shapes and sizes. Our highly trained staff are confident that they can help you find exactly what  you are looking for and at the right price.
The driving force in custom-built Support Trailers and Hospitality Units in the UK
We are a market leader in the UK and are dedicated to the principles of innovation, smart engineering and quality construction of support trailers and hospitality units. Dynamic and forward-looking, we are proud of our enviable reputation in the UK as a specialist vehicle coachbuilder. We are:
Committed to total customer satisfaction,  motivated by the desire to be the best in our field and enthused by a passion for excellence
Kockney Koi and Yamitsu are the UK's largest independent manufacturer and wholesaler of Koi and Pond products including Fish food, Stock tanks, HiBlow air pumps, Fibreglass filters and Ultra violet water sterilisers. On these pages you will find a comprehensive list of these products. You will also find tips on how to design, build and maintain your pond. You can also find us on Facebook, Twitter and YouTube where we often update our followers with new product launches and imagery.